We Convert Raster to Vector graphics. We will redraw your bad quality artwork or logo, into a high quality Vector Image.
Low cost

Fast turnaround

High quality

Simple, reliable service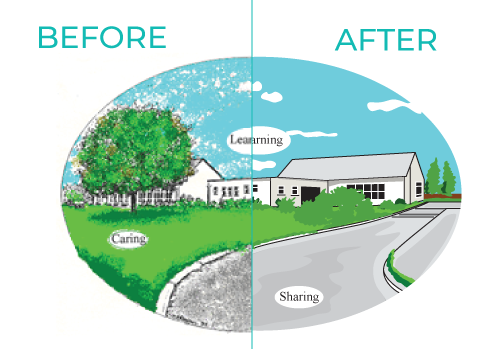 Why do you need your logo redrawn into vector?
Once your logo has been redrawn into a vector format, you will then be able to use it for just about every purpose you can think of, with no more jagged edges to worry about! A vector image will remain razor sharp no matter how large you scale it up.
Usually you would require your logo to be in a vector format if the logo is to be placed onto products or items such as a vehicle, mugs, plaques, signage or large format banners. The added bonus of having a vector drawn logo is that it will always appear sharp at any size. For example, truck size!
Future Proof Your Business
Your corporate image is vital to your business and your company logo is the main graphic icon that represents everything about your company. You really want to avoid displaying a shabby pixelated version of your logo. This will give a bad first impression and potentially be harmful to your business.
If you take your business seriously then you should have a version of your logo in vector format so that it will look sharp and clean in all your marketing media. It doesn't cost much!
What is a vector image?
There are basically 2 main categories of image types:
Raster images, such as a JPG, GIF, PNG or BMP file extension.
Or Vector images, such as an AI, EPS or SVG file extension.
A raster image is made up of a grid of tiny pixels. Try zooming in close at a JPG photograph and you will see the individual squares that form the image.
A vector graphic is made up of a series of lines, curves and points based on mathematical equations. No matter how close you zoom in, you won't see any pixels. A vector image will appear sharp at any size.
What vector file formats will you receive?
We supply AI (Native Adobe Illustrator format), PDF and EPS files as standard. Other formats such as CDR (Coreldraw files) and SVG can be supplied upon request.

For this example the original was in quite a bad […]
Logo Redraws has become my preferred graphics company for assistance with recreating blurry or pixilated logos and converting these designs into final, print-ready format. Gerald is highly responsive with excellent communication during the entire project, the work is exceptional, and the turnaround times are very fast. The Logo Redraw service allows me to continue running my own business smoothly, focusing on what I need to do rather than worrying about how a poster or piece of marketing is going to look when the only available logos are not even close to the level of quality needed. Everyone needs to know that low res logos CAN be fixed! Thank you for a great experience every time!
I have many more web projects in the pipeline and I know where I'll be coming for my vector images. Thank you logoredraws!
The quality of this is amazing, I'll definitely be using your conversion services in the future! Thanks again.
Extremely satisfied, logos came out exactly how I had hoped. The process was simple, affordable and quick. Turnaround over a weekend and had the finished logo in my inbox Monday morning.


Logo Redraws have been great.
I needed  my log redrawn to a EPS so I could get sign writing done on a vehicle. Gerald at logo redraw was very helpful. I asked for some small changes to be made and he was happy to help. I would highly recommend Logo Redraws.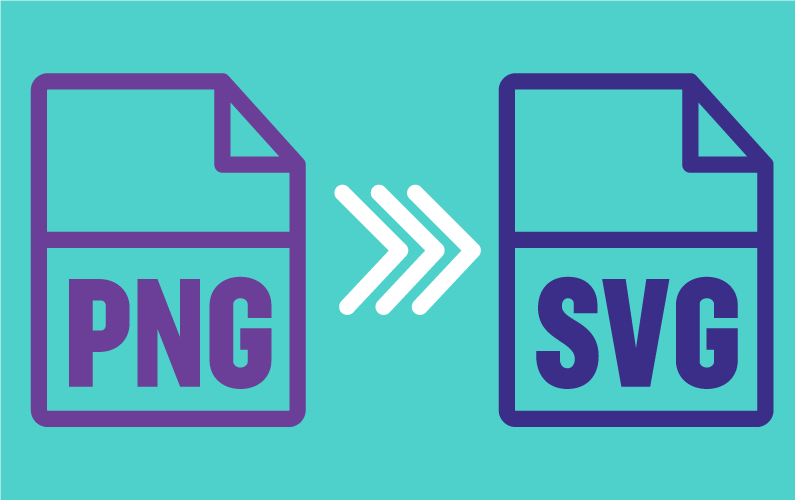 Discover the Benefits of SVG: Step-by-Step Guide to Convert PNG […]
Vector Conversion: Unleashing the Power of Scalable Graphics In today's […]
Here at Logo Redraws, we use Adobe Illustrator which is […]
Vector drawing software is a type of computer program that […]